Voice Talent for TV, Radio, Narration, Animation and Gaming
Damian Marhefka has a unique and versatile sound that will make your project stand out.
— Damian Marhefka – Commercial Demo —
— Damian Marhefka – Narration Demo —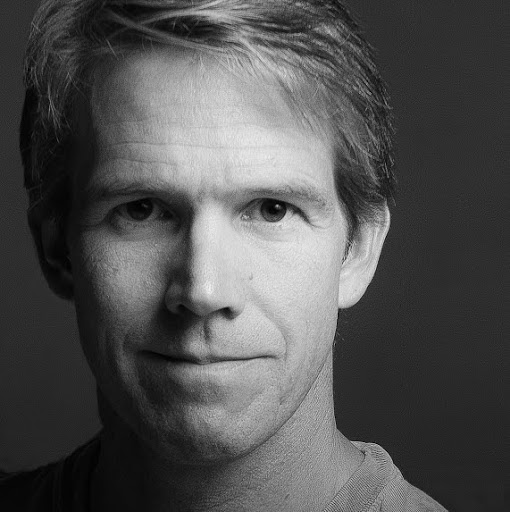 About Me
I bring a lifetime of acting experience to each performance, allowing me to provide a unique and thoughtful read for each project. I have the range to promote a brand, narrate an instructional video, and bring unique characters to life.
I look forward to working with you on your next project.
Send me an email, I'd love to hear from you.
Represented in the Bay Area by
---
For booking information, please contact:
Stars, the Agency
415-421-6272